In Trouble with the law?
We can Help!
Our Law Firm
We are Toronto criminal lawyers serving clients in the Greater Toronto area and elsewhere in the province of Ontario. We are creative, experienced, skilled and dedicated
We pride ourselves on our steadfast representation of our clients and our relentless commitment to success
At Pyzer Criminal Lawyers, we make "full answer and defence".
Our lawyers bring an abundance of resources and thorough preparation to every case. We will endeavor to raise every realistic defence available and pursue all viable technical arguments.
Our goal is the successful conclusion to every case. We understand that a criminal accusation can often be an overwhelming experience for the defendant, with significant social, psychological and economic ramifications. The confidence that our law firm inspires will ease the pressure of a criminal prosecution. At Pyzer Criminal Lawyers, we hold the presumption of innocence as sacrosanct. We offer effective legal representation, nothing less.
Our Toronto Criminal Defence Lawyers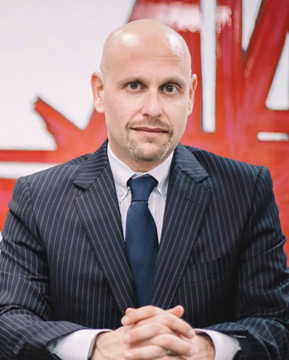 Jonathan Pyzer
Is a highly skilled and sought after criminal defence lawyer who represents clients charged with criminal and quasi-criminal offences all over the Province of Ontario. He is a member in good-standing with the Law Society of Upper Canada, Criminal Lawyers' Association and Toronto Lawyers Association. Jonathan is sworn and enrolled as a Barrister and Solicitor of the Ontario Court of Appeal for Ontario and of the Ontario Superior Court of Justice. Mr. Pyzer has successfully represented clients at every level of trial court in the province of Ontario, attempting to achieve the most favourable outcome possible. His experience and excellence are apparent in every case he defends.
More About Jonathan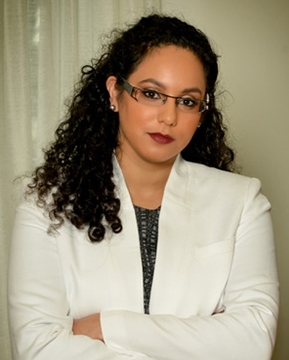 Jasmine Mann
Jasmine Mann is a graduate of the Dual Juris Doctor program at University of Windsor Faculty of Law and University of Detroit Mercy School of Law (UDM). During her time at UDM, she worked at the criminal law clinic, which provided her exposure to misdemeanor related cases. During the first year of law school, Jasmine worked at Keran Sangha Professional Corporation in Brampton. After graduating, Jasmine articled and worked as an associate at the Law Office of Patricia Brown where she gained valuable hands-on experience in defending criminal charges.
More About Jasmine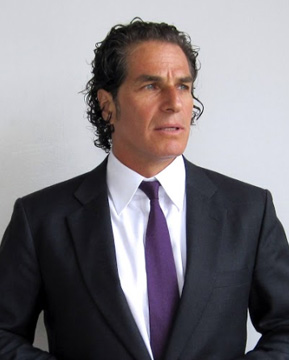 Ian Kostman
Was called to the Ontario Bar in 1983 and successfully practiced criminal law until he retired at the end of 2017. Ian appeared in courts of all levels in the Province, from the Ontario Court of Justice to the Ontario Court of Appeal. What drove Ian and made him an outstanding trial advocate for his clients was his passion for justice and for real justice to be done. He was an aggressive defender of his clients and a tireless worker. Ian's work ethic benefited his clients in even the most difficult cases.
More About Ian