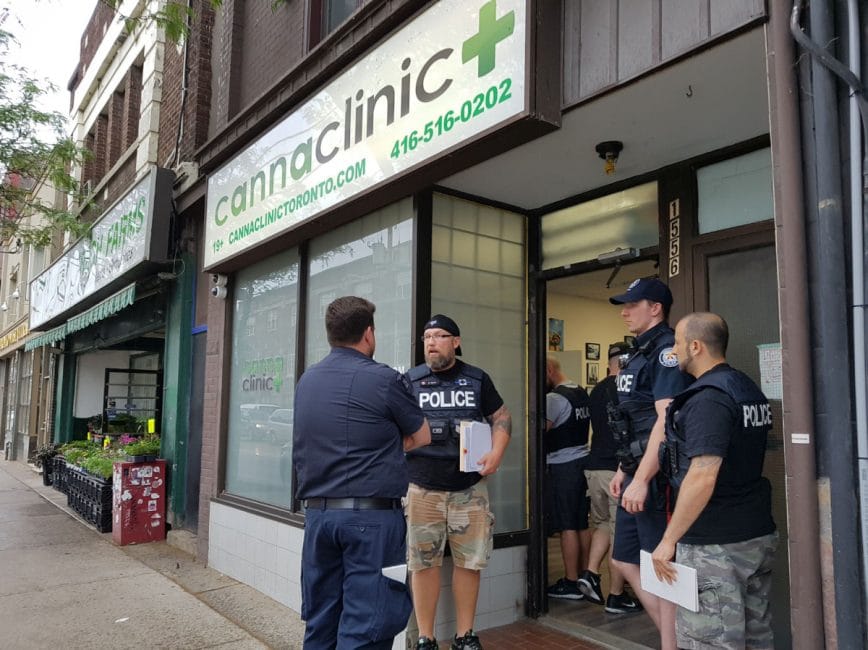 On July 17, 2009, Chicago police narcotics officers Douglas Nichols, Jr. and Manuel Leano arrested 42-year-old Bruce Powell near the intersection of 35th Street and Martin Luther King Drive in Chicago. The officers reported that as they approached him, Powell dropped a plastic bag containing six smaller bags of heroin.
Powell was taken to a police station where the officers conducted three separate anal cavity searches, none of which turned up narcotics. Powell was allowed to call his sister from the lockup and he told her that the officers had planted the heroin and had conducted physically painful cavity searches and were pressuring him not to seek medical treatment.
Despite that pressure, Powell insisted and was taken to a hospital for medical treatment. Powell's sister then filed a complaint with the police department's Office of Professional Standards.
The complaint was assigned to Sgt. Ronald Watts, the head of a Chicago Housing Authority narcotics unit and the supervisor of Leano and Nichols. Watts subsequently filed a report saying that Powell's sister had refused to cooperate, and the complaint was ultimately dismissed as unfounded.
On August 25, 2009, Powell pled guilty to possession of a controlled substance and was sentenced to two years in prison. He was released on parole on January 15, 2010.
On July 10, 2017, Powell was exonerated following a re-investigation of his case by the Cook County State's Attorney's Conviction Integrity Unit. The investigation established as fact what Powell had claimed from the beginning. The officers who framed him were part of a Chicago police narcotics unit that stole money from people—some of them drug dealers—and planted drugs on others.
In 2012, Sgt. Ronald Watts, who headed the narcotics unit, and fellow officer Kallatt Mohammed were caught on tape stealing money from a man they believed was a drug courier, but who was in fact secretly working as a confidential FBI informant. In 2013, Watts and Mohammed pled guilty in U.S. District Court to taking money from the informant. Mohammed was sentenced to 18 months in prison, and Watts was sentenced to 22 months in prison.
In 2016, the Cook County State's Attorney's Office vacated the convictions of Ben Baker and his wife, Clarissa Glenn, as well as the conviction of Lionel White. All three had been arrested and falsely accused of drug possession by officers working for Watts.
In April 2017, attorney Joel Flaxman filed a petition to vacate Powell's 2009 conviction, as well as the 2007 conviction of William Carter based on the corrupt activities of Watts and the officers in his unit.
On July 10, 2017, the Cook County State's Attorney's conviction integrity unit filed a motion to vacate Powell's conviction as well as three of Carter's drug convictions, all of which were the product of Watts's unit. Chief Criminal Court Judge Leroy Martin granted the motion, and all charges were dismissed.
Two days later, Powell filed a federal civil rights lawsuit against officers Nichols and Leano, the Chicago police department, and the city of Chicago.