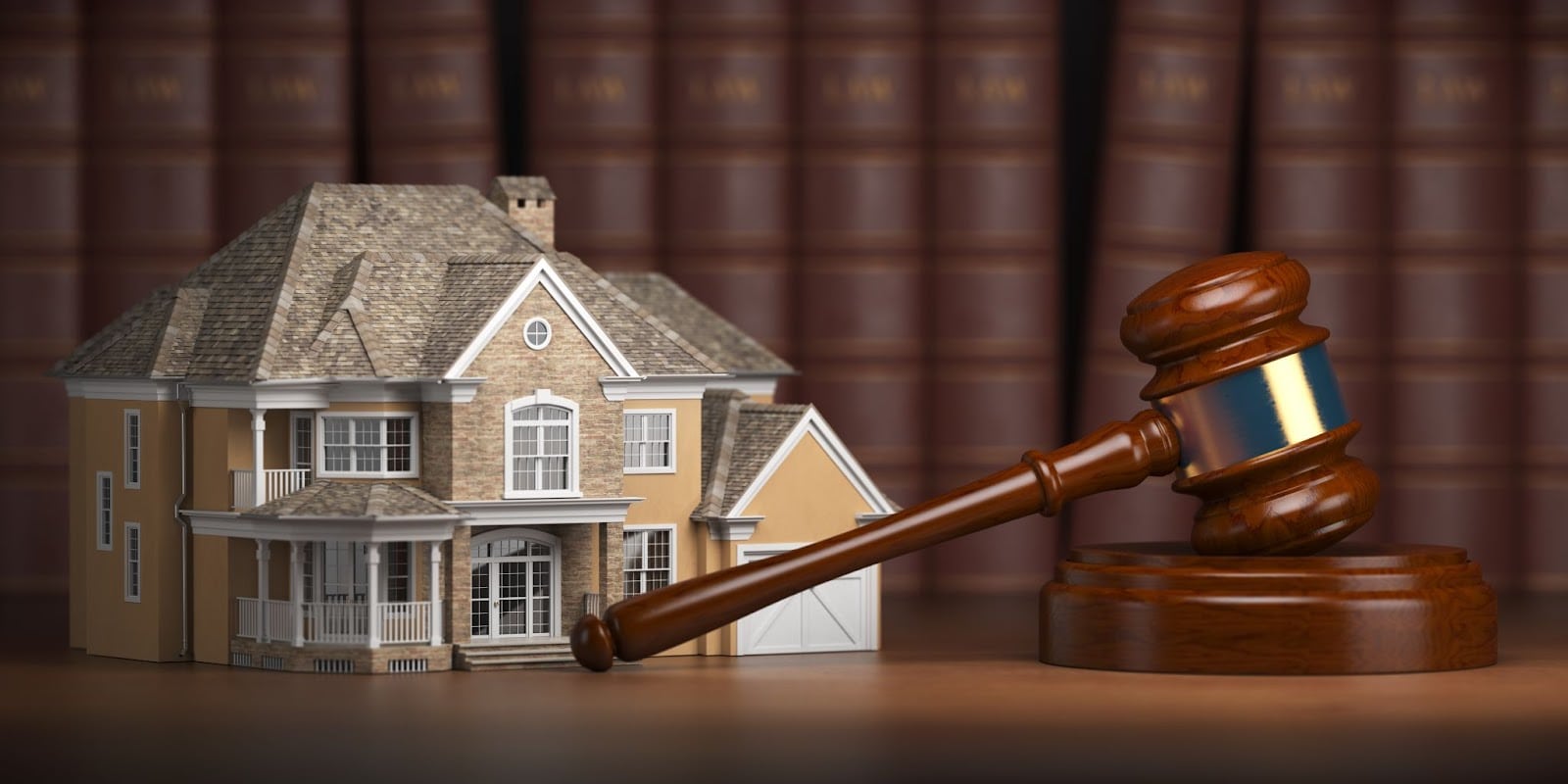 What is House Arrest?
As an alternative to jail a judge can sentence an accused to home confinement, among other conditions, under what is called a Conditional Sentence Order (CSO) in section 742 of the Criminal Code.
What is a Conditional Sentence Order?
After a judge finds an accused guilty and determines the accused should be sentenced to jail, the judge can instead impose a Conditional Sentence Order (CSO). A CSO is a form of incarceration that allows certain offenders to serve their sentence in the community instead of an actual jail behind bars. The sentencing judge has discretion over the conditions imposed in the CSO, including to what degree the accused will be imposed to full home confinement, if any.
In Canada, the average length of a conditional sentence is 8 months. All or part of that may be spent under house arrest. As the sentence progresses, the conditions of a conditional sentence can be varied by a judge upon application by the offender and with the support of the conditional sentence supervisor.
As a Conditional Sentence Order implies, it is conditional. This means the accused must follow the conditions the judge ordered under the CSO. For instance, if an offender is ordered to house arrest and breaches the condition by not remaining home, they can be sent to jail to serve the rest of their sentence behind bars. Increasingly, Ontario judges are considering electronic monitoring (ankle bracelets) as a way to make sure an offender abides by the house arrest conditions.
House arrest is only one of the many conditions an offender may be sentenced to under a CSO. Typically, house arrest means the offender can't leave their house, except for emergencies or exceptions such as getting groceries, or going to work or school.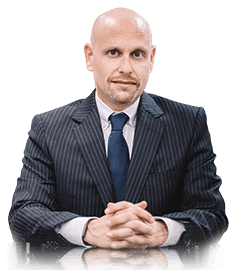 In Trouble With The Law? Talk To Us First!
Get a Free Case Evaluation
How Do I Get a Conditional Sentence Order?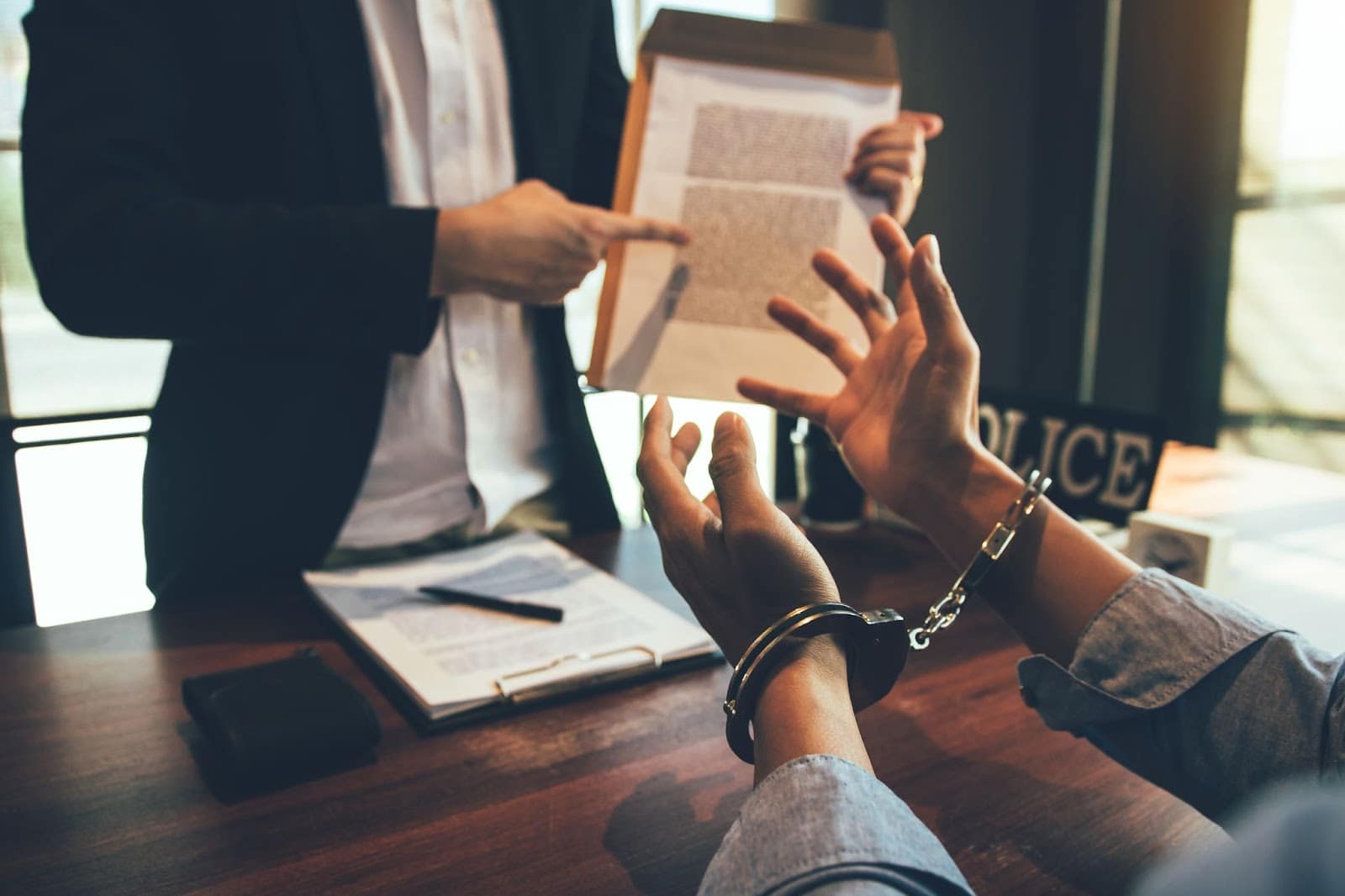 Under section 742.1 of the Criminal Code, two things must happen before a judge can even consider a CSO. First, the judge has to find the offender guilty and that they should be sentenced to jail for less than two years.
Next, the judge will determine whether the accused can serve their jail sentence in the community instead of jail. Under this step, the following requirements have to be met:
The person convicted is facing a sentence of imprisonment for less than two years;
The court has determined that a CSO instead of a jail sentence would not endanger the public;
The offence does not have a mandatory minimum sentence;
The offence is not an indictable offence that carries a maximum 14-year prison term;
The offence is not an indictable offence with a maximum prison sentence of 10 years for a terrorism or criminal organization offence;
The offence is not an indictable offence where the maximum sentence is 10 years that:

resulted in bodily harm,
involved importing, exporting, trafficking or producing drugs, or
involved a weapon
That the offence is not one of the following offences:

a prison breach,
criminal harassment,
sexual assault,
Kidnapping,
trafficking persons,
abduction of a person under 14 years old,
motor vehicle theft,
theft over $5000,
breaking and entering a place other than a house, and
arson.
If these requirements are met, the judge will then determine what conditions the offender has to abide by.
Mandatory and Optional Conditions Under a CSO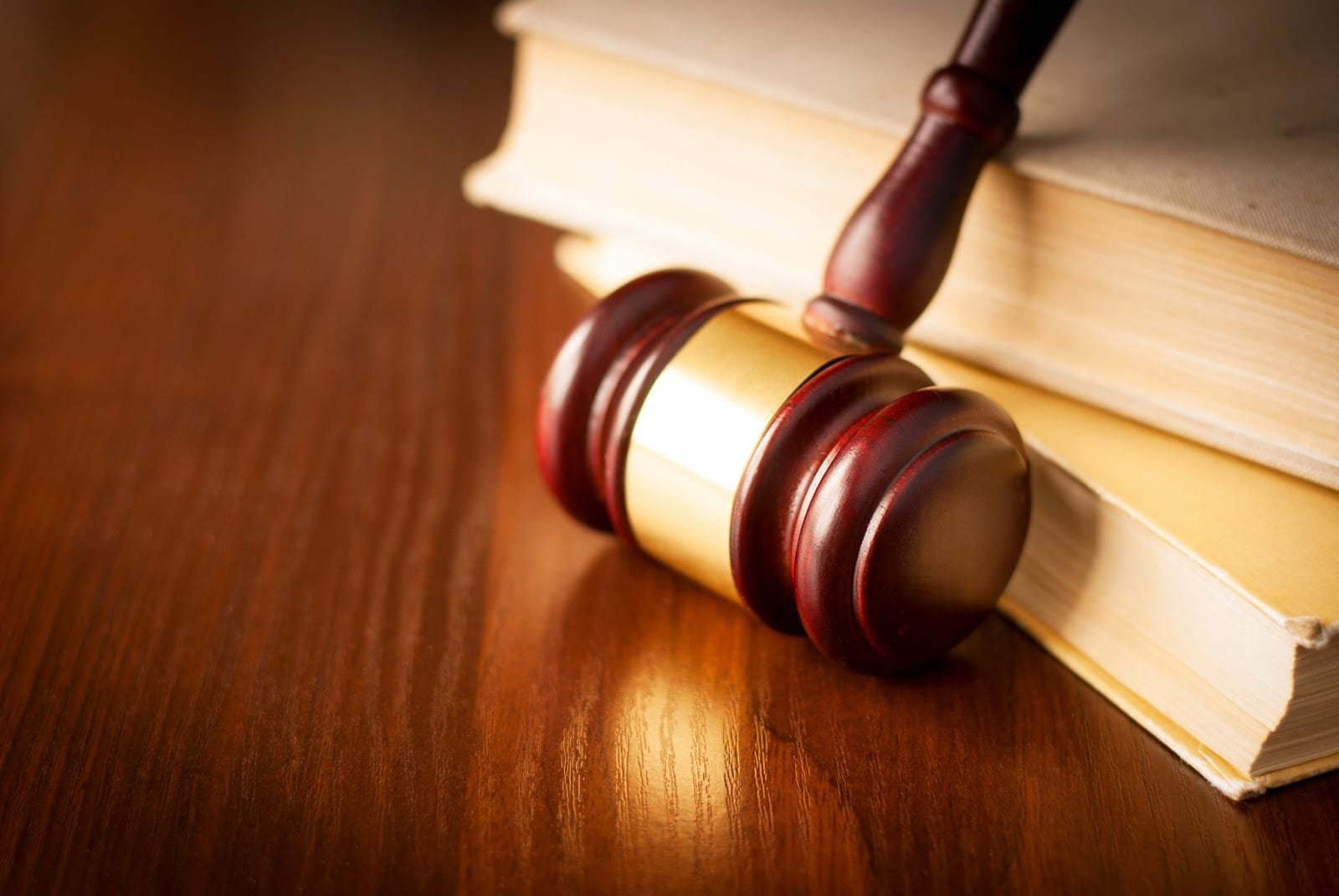 There are mandatory conditions a judge must order under the Criminal Code, found under section 742.3(1). The offender must:
Keep the peace and be of good behaviour;
Appear before the court when required to do so by the court;
Report to a supervisor
Remain within the jurisdiction of the court unless the offender has written permission; and
Notify the court if the offender changes their name, address, and employment or occupation.
Additionally, judges have the discretion to order any condition they believe is required to:
Protect the public;
Denounce criminal behaviour;
Deter the offender and other persons from committing crimes;
Provide reparations for harm done to victims or the community;
Assist in rehabilitating the offender; and
To promote a sense of responsibility in offenders.
For example, optional conditions a judge may order under a CSO include:
That the offender abstain from consuming drugs or alcohol;

Provide samples to prove they are abstaining from drugs or alcohol
Abstain from communicating indirectly or directly with any victim or witness;
Abstain from going any place or area the judge specifies;
Abstain from owning, possessing or carrying a weapon;
Provide support or care to dependants;
Perform up to 240 hours of community service
Attend a treatment program;
Any other reasonable conditions to prevent the offender from repeating the same offence or other offences.
The Criminal Code under section 742.2(1) further directs judges to consider prohibiting the offender from owning any firearm, cross-bow, prohibited weapon, restricted weapon, prohibited device, ammunition, prohibited ammunition or explosive substance. If the offender fails to abide by any of their conditions without a lawful or reasonable excuse, a judge will likely order them to spend the rest of their sentence in jail instead of in the community.
FAQ's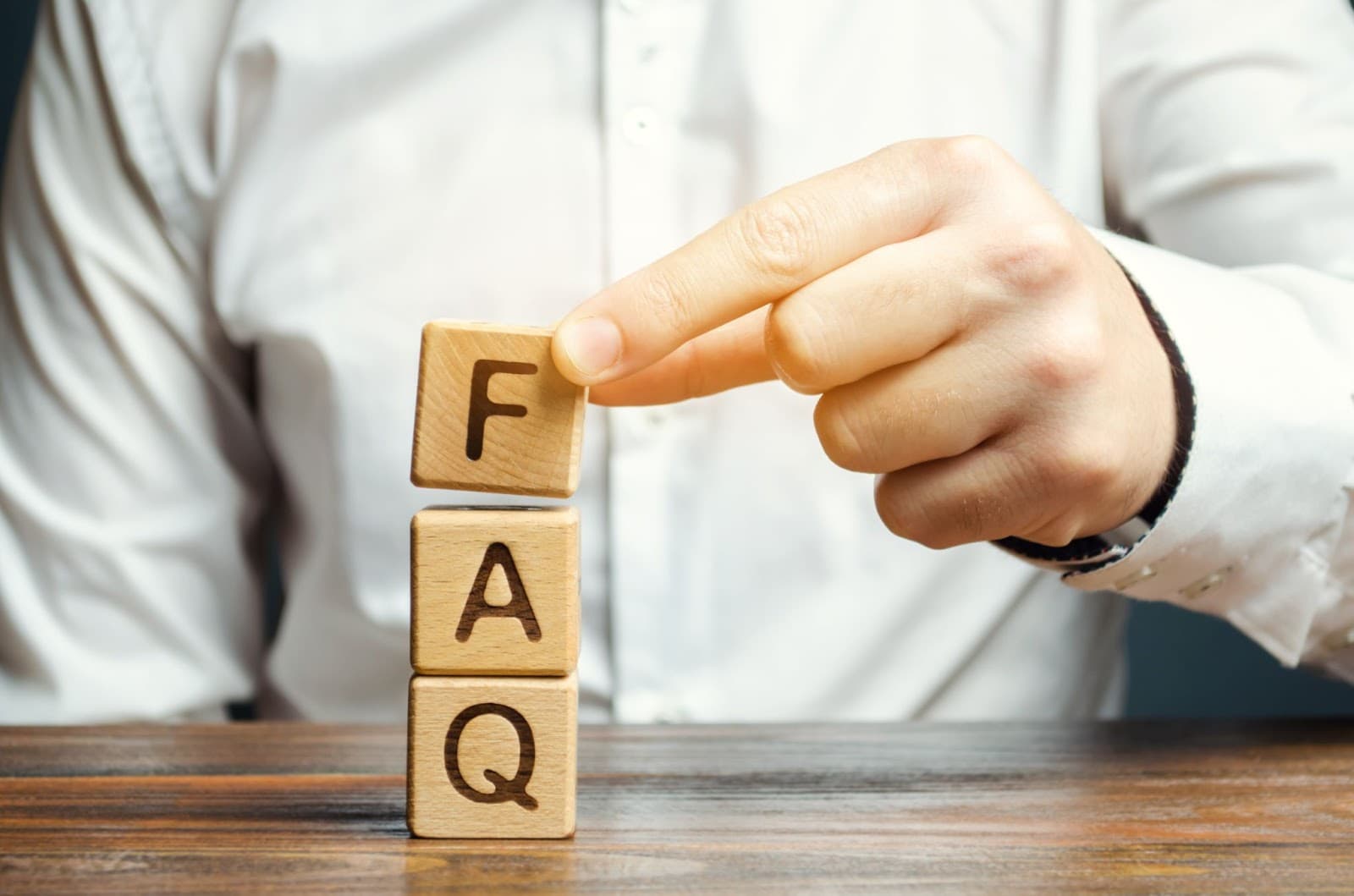 Is House Arrest Mandatory under a CSO?
House arrest is not a mandatory order under a CSO - judges have discretion whether they will order someone to house arrest. Depending on the facts of the case, house arrest can be imposed for up to 24 hours a day, and the offender will not be able to leave their house except for certain necessities such as grocery shopping, work, and/or religious services, and checking in with their sentence supervisor. Alternatively, a judge may order the offender to a curfew, where the offender is required to be home during certain times of the day.
Can I do House Arrest Instead of Jail?
A person can only get house arrest if they receive a CSO. Once a judge sentences an accused to jail, the accused cannot request a CSO, so you need to be aware of the court process. If you have been accused of a crime and want to know if you can get a CSO, contact a criminal defence lawyer right away. Pyzer Criminal Lawyers will help you understand your charges, protect your rights, and assure that the proper steps are taken in front of the court.
How is House Arrest Different Than Jail?
When a convicted person is sentenced to a jail term, they have to remain in a physical jail cell for as long as their sentence requires. On the other hand, when sentenced under a CSO, the offender does not spend their sentence in a physical jail. Conditions under a CSO are designed to be very strict, because, like jail, a CSO is supposed to be both punitive and rehabilitative.
How Long Will My CSO be?
The maximum time that can be imposed under a CSO is two years. In every case, however, the length of a sentence is dependent on the particular facts of the individual's case.
How do I Prove I'm Complying with the Conditions of my CSO?
Throughout the CSO, an offender will be ordered to report to a supervisor, typically a probation officer. Meetings between the offender and probation officer will typically be informal. The probation officer will ask the offender questions about their CSO, address any issues, and assist with the offender's rehabilitation process. If the probation officer finds out the offender is breaking one or more of the conditions in the CSO, they will report the offender to the court. The Crown has to prove the offender breached one or more of their conditions on a balance of probabilities. If the court determines the offender did breach conditions, the offender will likely spend the rest of their sentence in jail.
Police officers are also in charge of enforcing CSOs. For example, if an offender has a curfew under the CSO to remain in their house from 9pm-9am, the police can show up during those hours to make sure the offender is there.
Will I Have an Ankle Bracelet?
An ankle bracelet is not a mandatory requirement of a CSO, but a judge may nevertheless order the accused to wear one. The Electronic Supervision Program outlines that offenders required to wear an ankle monitor have to have a residence, and that correctional staff will conduct an assessment to confirm the offender is eligible for an ankle bracelet.
Recent Court Decision
In a recent case, R v Sharma, the Ontario Court of Appeal found that two provisions under the CSO section of the Criminal Code infringed section 7 and section 15 Charter rights. These two provisions currently state that judges can not sentence an offender to a CSO if:
the offence has a maximum prison term of 14 years or life (s. 742.1(c)); or
if the offence involved the import, export, trafficking or production of drugs (s. 762.1(e)(ii)).
Therefore, because of this recent court decision, in Ontario a judge can consider a CSO even if the offence committed has a maximum sentence of 14 years, or if it involved importing, exporting, trafficking or producing drugs.
Contact a Criminal Defence Lawyer
If you are accused or charged with any crime, contact a defence lawyer right away. Pyzer Criminal Lawyers are experts in criminal law and have the experience to guide you through the legal system and get the best possible outcome for your case.