Join us Tuesday, July 30th at 7 pm where Toronto Defence Lawyers will be organizing a "Mentorship Program" for aspiring lawyers and law students. This program will be divided into two segments – one session for undergraduate students who intend on pursuing law school and the second session for currently enrolled law students who wish to learn the particulars of criminal defence.
The date of the event will be Tuesday, July 28th.
Each program will range between 1.5 - 2 hours. It will include two guest lecturers (experienced criminal defence lawyers); each will be allocated 30-40 minutes to speak on various criminal law issues and concerns.
The guest lecturers will bring forth not only the professional aspect of criminal law and creating a career in the field, but also their personal insights on the work-life balance, how to deal with stress and the viability in criminal law.
After each Toronto Defence Lawyer completes their presentation, the floor will be open to a casual Q&A and attendees will be able to participate in an interactive panel discussion. After the presentation commences, attendees will also have a one-on-one chance to speak to the lawyers.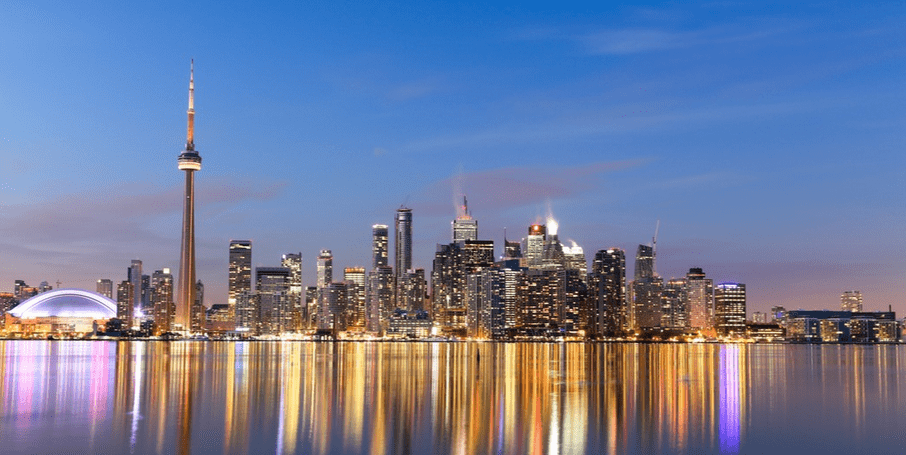 The main objective of this event is to open communication between mentors and mentees and allow for active and creative participation. Undergraduate students often have great uncertainty when it comes to law school, given the high tuition fees and a commitment to 3 long years.
This program intends to help ease that uncertainty by offering aspiring law students a chance to better understand what being a lawyer entails.
For law students, honing into a specific practice area is not always an easy task. The informal setting will allow students to relieve themselves of the stress and anxiety that may sometimes accompany a legal networking event.
Instead of being a formal lecture, it will be a learning session and a reciprocative discussion.
Law students may have more familiarity with the career side of law, but understanding the personal aspect of being a lawyer is still likely to be a challenge.
This event brings the wisdom of two experienced lawyers, but it also helps connect law students to lawyers who will share their unique encounters and their realities of being a criminal lawyer.
It will provide students with sensibility and the truth, both of which are key for law students and recent law graduates walking into the legal world.
The post-program environment will also provide attendees a chance to network and interact with fellow attendees. This provides students a good chance to make professional connections and better their social and communicative skills.
The location of the event will be:
1396 Eglinton Ave W #100
Toronto, ON M6C 2E4
Date: Tuesday, July 30th at 7 pm.
Please RSVP as space will be limited. We intend on reaching the undergraduate demographic by circulating an email to universities – mainly York, U of T and Ryerson.
Please RSVP space will be limited. To RSVP, email contact@torontodefencelawyers.com please include "Event RSVP" in the subject line.
Speakers will be Jonathan Pyzer and Ravi Sahota