An impaired driving charge, from the moment an individual is pulled over, is a life-changing charge that carries with it a heavy stigma.
It can become very costly in terms of fines on both a provincial and federal level, but also the effects it will have on one's life moving forward.
Impaired driving can lead to imprisonment and a criminal record that will remain for life. If you have been charged with impaired driving, obtaining a defence lawyer is critical to ensure this charge does not dictate your future.
Do not plead guilty to an impaired driving charge before contacting a lawyer. Call us today and find out how we can defend your case and represent you in court.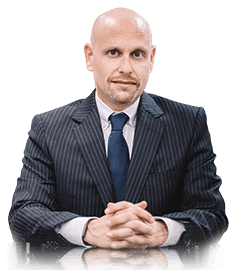 Protect Your Freedom With An
Experienced Toronto Criminal Lawyer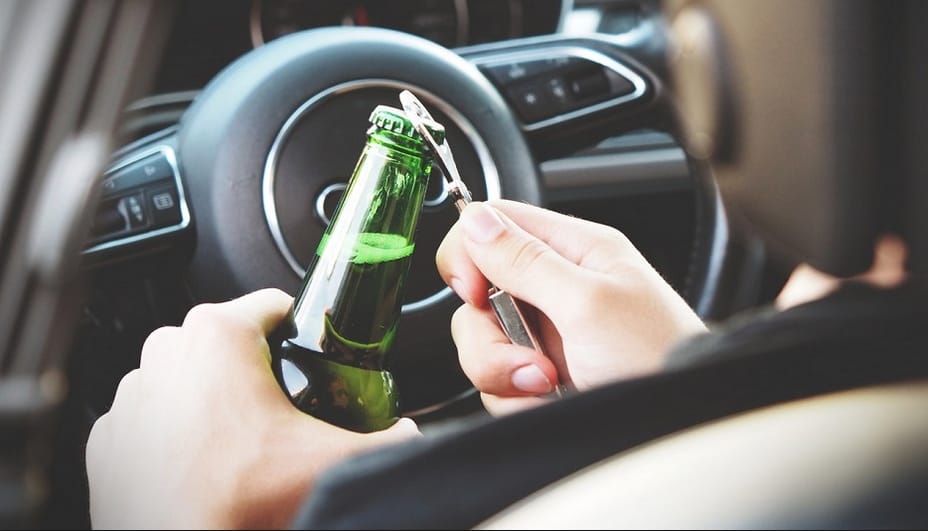 What Is an Impaired Driving Charge?
Impaired driving is the operation of a vehicle (which can include cars, trucks, boats, snowmobiles and off-road vehicles) while your ability to do so has been compromised to any degree by the consumption of alcohol, drugs or a combination.
Throughout Canada, the maximum legal "blood alcohol concentration" (BAC) for fully licensed drivers (in Ontario, a G license) is 80 milligrams of alcohol in 100 millilitres of blood, or better known as under 0.08. Driving with a BAC of 0.08 or over is a criminal offence with severe penalties.
As impaired driving is a very serious offence that affects society as a whole, Ontario has taken a stronger stance to its enforcement. In Ontario, if a BAC between 0.05 and 0.08 is found, one can also face serious charges, notwithstanding the fact that it is under 0.08. This is commonly referred to as the "warn range."
Drivers age 21 or under and novice drivers of any age (with either G1, G2, M1, or M2 licenses) must not have any presence of alcohol in their blood when behind a wheel. This is referred to as the "zero BAC" or "zero tolerance" rule.
We provide free consultations and case evaluations across all of Ontario, so you have access to the expert defence you need.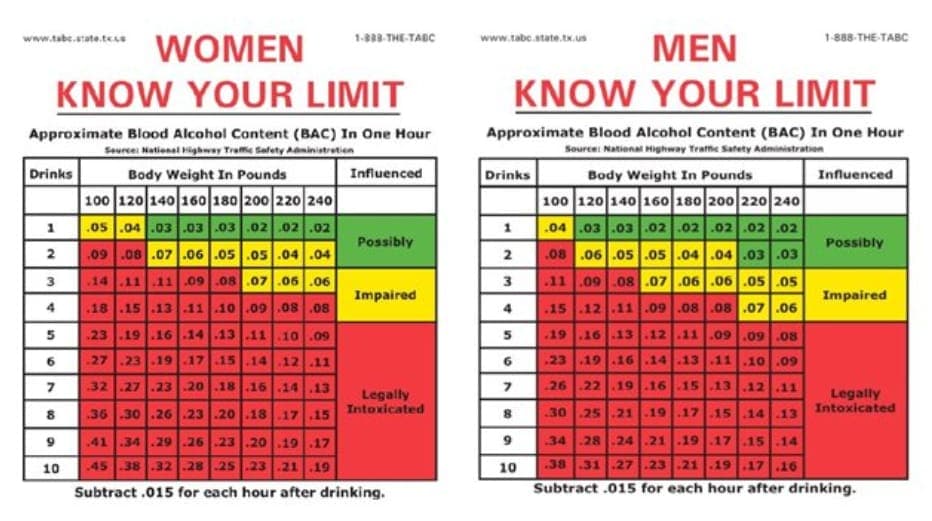 ( Source )
The Importance of the Right Impaired Driving Lawyer
When you are charged with driving under the influence, the right criminal defence lawyer can make or break your case. At Pyzer Criminal Lawyers, we have the experience to help you successfully defend your driving impaired charges.
Take a look at two recent cases we successfully defended:
R. v. P.
The accused, P., was charged with care and control over 80, and impaired care and control. He was found sleeping in his motor vehicle with the engine running. He was searched upon arrest. A half-full bottle of liquor was found in his jacket pocket. He provided samples of his breath into an intoxilyzer. His breath readings were 141 mg, almost twice the legal limit.
Criminal lawyer Mr. Kostman successfully defended the case, arguing that the investigating officer lacked reasonable and probable grounds to request a breath sample. The breath sample was excluded as evidence.
R. v. W
The accused, W., was charged with driving over 80 mg. He had been intercepted during a ride program. Although there were no specific indicia of impairment, W. provided a breath sample of 130 mg.
Mr. Kostman negotiated on his behalf in an attempt to have the criminal charge reduced to a highway traffic act offence. After very significant discussions with the assistant crown attorney, the more serious drinking and driving charge was withdrawn, and the client entered their plea of guilty to the offence of careless driving under the highway traffic act.
How Do You Fight a Driving Impaired Charge?
Successfully fighting driving charges starts with retaining the right impaired driving lawyer. An experienced lawyer can help to:
Review your driving case
Develop a winning criminal defence strategy
Negotiate with the Crown prosecutor
Conduct legal research
Defend your charges in court
Don't fight your driving charges alone. A criminal lawyer will help to ensure the best outcome in your case. Contact our firm today to learn more about how a lawyer at Pyzer Criminal Lawyers can help.
Frequently Asked Questions
Can a Lawyer Get a DUI Charge Reduced?
While a drinking and driving offence is serious, it's possible for the right criminal defence lawyer to help get a DUI charge reduced or dropped. This is accomplished by a detailed review of the case and the evidence by a lawyer experienced in impaired driving charges. Once the weaknesses of the case are uncovered, negotiations will begin between Pyzer Criminal Lawyers and the Crown prosecutor.
How Much Does a Lawyer Cost for a Dui Case?
The cost of a lawyer in an impaired driving case varies because each driving charge is unique as far as how serious the alleged offence was, including any victims or injuries. If you book a free consultation and retain our firm, you will receive a detailed retainer agreement which outlines exactly what you can expect to pay in your case.
When you consider the potential penalties and impact of a criminal conviction on your life, the investment made in a criminal defence lawyer to fight your charges is well worth it. We make every opportunity to ensure our defence services are affordable to as many clients as possible.
What Are the Penalties for Impaired Driving?
If an individual is convicted of impaired driving, the individual will face immediate penalties under the Ontario Highway Traffic Act and the Canadian Criminal Code. Read our blog to learn more about the potential jail time in DUI charges.
Can an Officer Demand a Blood Sample?
An officer is able to demand that an individual provide a blood sample if the officer has reasonable grounds to believe that an individual has committed an offence of driving while impaired by a drug, alcohol or prescribed medication. This is a change from the current approach, which says a blood demand can only be made after a Drug Recognition Evaluation at a police station.
If an individual charged with impaired driving believes a demand for a blood sample was unreasonable, obtaining legal counsel is crucial for the development of the case.
How Can you Prove that Someone is Driving While Impaired?
An officer can carry out a roadside standardized field sobriety test. A police officer can demand a breath sample roadside from any driver they stop to determine the individual's blood alcohol concentration. If a driver fails the test or refuses to take it, they can be immediately suspended from driving and face criminal impaired driving or related charges.
A drug recognition evaluation helps determine if the impairment is caused by drugs. If a driver fails the test, they can be immediately suspended from driving and face criminal impaired driving charges. A police officer may demand an oral fluid sample. If the presence of a drug is detected, young, novice and commercial drivers can be immediately suspended from driving.