In Canada, there are many criminal offences you can be charged with in relation to illegal drugs including drug possession and possession for the purpose of trafficking. Some of the charges have mandatory minimum sentences and thus are extremely serious.
All criminal charges under the CDSA are serious allegations with serious consequences and because of this, it is important to be represented by an experienced criminal defence lawyer if you intend to fight the allegations.
At the law firm of Pyzer Criminal Lawyers, we have over 35 years of experience defending CDSA drug allegations with a strong record of success. Our office will help you pursue every viable defence against CDSA drug offence allegations to the furthest extent possible.
Experienced Drug Possession Lawyers
Do not plead guilty to any drug possession charges under the CDSA before you consult with a criminal defence lawyer at Pyzer Criminal Law.
Pyzer Criminal Lawyers has successfully defended clients facing a wide array of criminal charges under the CDSA, including more minor allegations such as simple possession of a drug for one's own personal use, and more serious allegations such as "conspiracy" drug charges, possession for the purpose of trafficking and trafficking in drugs.
If you are facing CDSA criminal offence charges, contact Pyzer Criminal Lawyers today for effective representation!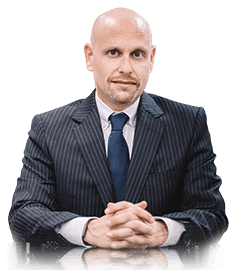 Have Drugs Got You In Trouble?
Talk to Us First
We realize that for our clients facing criminal allegations in relation to controlled substances, the experience is typically extremely distressing, both for the person who is charged, as well as their families.
We defend all types of drug offences, from the young person caught with some illegal prescription drugs for their personal use to more serious drug conspiracy cases involving harder drugs, like heroin or cocaine.
Our law firm has extensive experience in this area of law as well as fraud and theft and sexual assault.
A Track Record of Success in Drug Offence Cases
Our criminal law team has a history of success in fighting drug charges. The right criminal lawyer can make or break your case. Take a look at some recent cases we have won:
R. v. O
The accused, O., was charged with possession of marijuana and failure to comply with a recognizance. He was found to be in an area where he had previously been arrested in contravention of his bail. When the police approached him he was seen to throw a plastic bag containing marijuana to the ground. Mr. Kostman was successful in having the charges withdrawn after a successful charter of rights application for "unreasonable delay".
R. v. R.
The accused, R., was charged with possession of a firearm and possession of cocaine for the purpose of trafficking. R. had escaped from a half-way house and had created a crack lab in his apartment. The police became aware of where R., was staying and made a forced entry into his apartment. R. climbed down the side of the building by moving from one apartment balcony to balcony. When the police caught up with R., he was attempting to hide on a first-floor balcony. Mr. Kostman successfully argued that the search of the apartment was illegal and that there was a breach of R's right to counsel upon arrest.
All of the evidence, including a substantial amount of crack cocaine and loaded firearms, were excluded from the trial. The charges were stayed.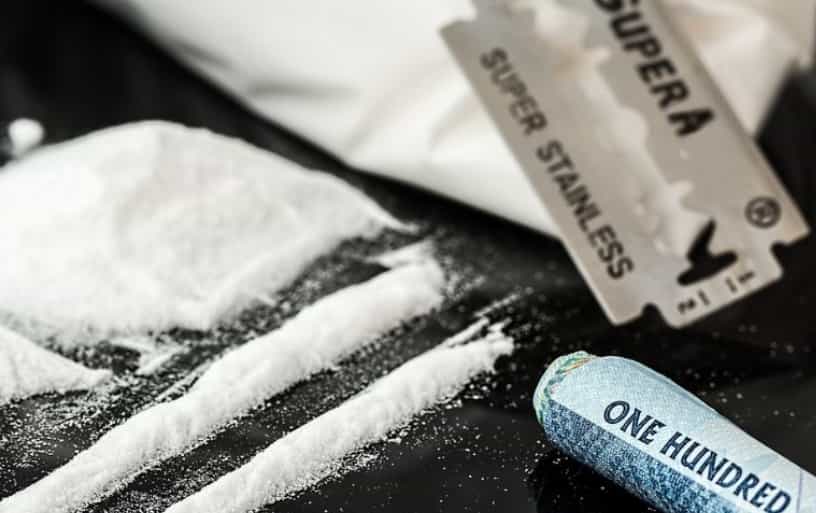 Frequently Asked Questions About Drug Offences
How Do I Find a Good Criminal Lawyer for Drug Charges?
Drug offences in Canada are governed by the Controlled Drugs and Substances Act. A good drug lawyer will be familiar with this Act along with the Criminal Code of Canada. A drug conviction can lead to expensive fines, imprisonment, and a criminal record for the rest of your life. It is important to find a defence counsel that you can trust who has handled previous matters regarding drug offences
At Toronto Defence Lawyers, we have the experience and great familiarity of the wide range of drug offences and sentencing guidelines. If you have been charged, it is important to contact us immediately to discuss possible criminal defence avenues of handling the matter before you are found guilty.
Can I Win a Drug Charge?
With a lawyer experienced in drug charges, it can be defended against, possibly dropped, or won at trial. Drug offences can be very complicated and demand the attention of an experienced lawyer or else you risk being found guilty.
In order to properly assess if your charge has the possibility of being dropped or won at a trial, you must contact a defence lawyer immediately. It is important to have a defence lawyer throughout the process to determine what defences may be applicable to your case and to assist you accordingly.
What Is the Penalty for Drug Possession in Canada?
A conviction under the CDSA can result in severe criminal penalties. Even a minor marijuana drug conviction can have serious, enduring consequences. Depending on the nature of the charges, the consequences can range from absolute discharges to very lengthy penitentiary sentences.
A criminal record for drug offences can impact many aspects of a person's life, including:
employment opportunities
volunteers opportunities
Educational opportunities
travel
expensive fines
imprisonment
a permanent criminal record
being placed under financial strain, and
Damage to your reputation and social life
How Do I Win a Drug Charge?
There are many defences that can be used to achieve a withdrawal after pre-trial discussions or dismissal or an acquittal after trial. At Pyzer Criminal Lawyers our extensive experience defending drug possession allegations gives us invaluable insight into how the Crown prosecutes such offences.
Our experience allows us to analyze the evidence against and accused and come up with the strongest defence strategy possible. In certain cases, a defence lawyer can argue that the accused's right against unreasonable search and seizure, pursuant to section 8 of the Canadian Charter of Rights and Freedoms was violated.
At Pyzer Criminal Lawyers, an experienced criminal lawyer can tailor the best defence strategy to effectively challenge the allegations you are facing.