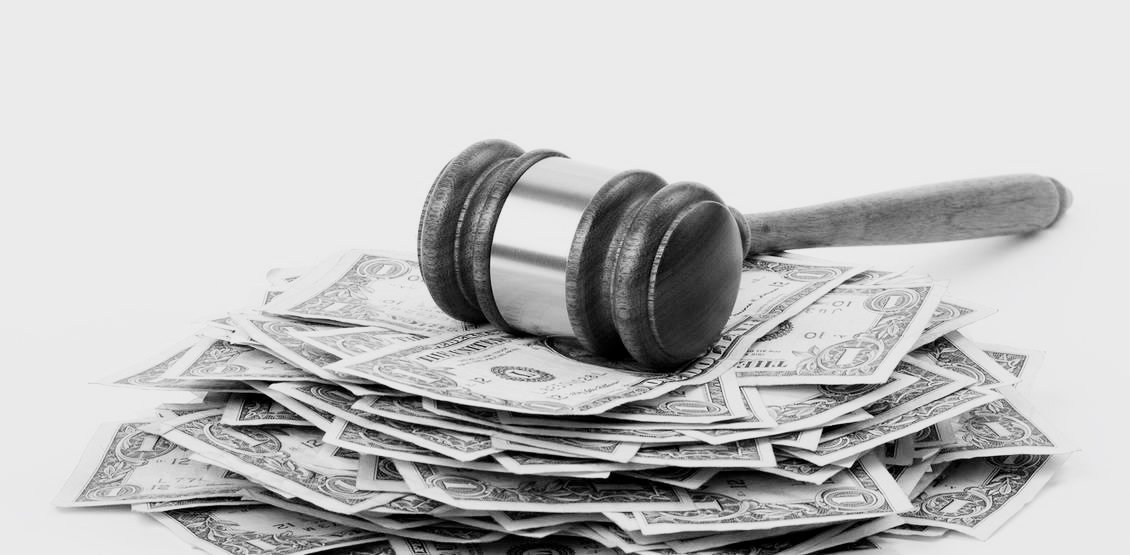 What Is COVID-19
COVID-19 is an infectious disease caused by a newly discovered type of virus, the coronavirus.  The virus can lead to serious illness and even death for older people and those with underlying medical problems such as cardiovascular disease, diabetes, chronic respiratory disease, and cancer. The COVID-19 virus spreads primarily through droplets of saliva or discharge from the nose when an infected person coughs or sneezes. At this time, there are no specific vaccines or treatments for COVID-19.
How Do You Know if You Have COVID-19?
The signs and symptoms of COVID-19 include:
Fever
Cough
Shortness of Breath
The Ontario Government's Deceleration of Emergency:
On March 17, 2020, the Government of Ontario enacted a Declaration of Emergency to Protect the Public against the Spread of COVID-19 under section 7.0.1(1) of the Emergency Management and Civil Protection Act. The deceleration and its associated orders are based on the need for social distancing and required the following establishments to close immediately:
All facilities providing indoor recreational programs;
All public libraries;
All private schools;
All child care centres;
All bars and restaurants, except to the extent that takeout and delivery are provided; and,
All theatres cinemas and concert venues.
Further, all organized public events of over 50 people are also prohibited, including parades and communal services with religious institutions. These orders aimed at slowing the transmission of the virus in our community are rooted in the concept of social distancing and shall remain in place until March 31, 2020, when a reassessment of the deceleration and its orders will be reevaluated.
What is Social Distancing?:
Social distancing means maintaining at least 2 metres (6 feet) of distance between yourself and anyone who is coughing or sneezing. It is believed that we as a community can slow the spread of COVID-19 by making a conscious effort to keep physical distances between each other. Social distancing is believed to be the most effective way to reduce the spread of the virus during the current outbreak.
As a result of social distancing, we have had to make significant changes to our everyday lives in order to minimize close contact with others, including:
Avoiding crowded places and non-essential gatherings;
Avoid common greetings, such as handshakes, hugs and kisses;
Limiting contact with people at higher risk (older adults ad those with poor health); and,
Keeping a distance of at least 2 metres (6 feet) from others, as much as possible.
Social Distancing is Wreaking Havoc on Our Everyday Lives:
In addition to the loss of many social activities, social distancing has had a profound impact on our economy and livelihoods. For many including criminal lawyers in Toronto, social distancing doesn't just mean they can't go to the bar or our for dinner with their friends, it also means thatchy cannot g to work. Over the past several days our governments had enacted a state of emergency and closed a number of business. Courthouses, shopping malls, restaurants, sporting events and many offices have all been shut down in an attempt to spread the rapid spreading of this disease. It was recently reported that more than 500,000 Canadians had applied for EI in the first week of Government requested social distancing. For literally hundreds of thousands of people, COVID-19 has not only led to less social contact but also the end of their employment and ability to earn a livelihood.
Not Everyone Is Practicing Social Distancing:
While the majority of people in our community have been observing social distancing protocols, we continue to read stories and see images of people who continue to ignore them including both individuals and businesses. Many people in our community continue to conduct themselves as they did before - showing up for non-essential employment, attending gatherings and public places, socializing with friends and family - despite the government protocols.
Are There Penalties For Not Obeying Emergency Orders?:
Yes, there are penalties to both Individuals and businesses for not obeying the emergency orders. Persons and businesses can be fined under both the Provincial Offences Act as well as city bylaws. In Ontario, these offences and fines include:
Fail to Comply with an Order - Part I: Fine of $750.00
Obstructions of Person: Fine of $1,000.00
Corporations: Fine of $500,000.00
The recently enacted social distancing by law in Toronto requires any two people who do not reside together under the same roof to keep two metres of distance between them in public parks or squares. The city of Toronto has also issued orders to ban organized social gatherings of more than five people, closed city playgrounds and other park amenities as well as mandating that all non-essential businesses shut down cease operating. Fines under the newly enacted social distancing by-law are anticipated to be in the range of $1,000.00 tp $5,000.00.