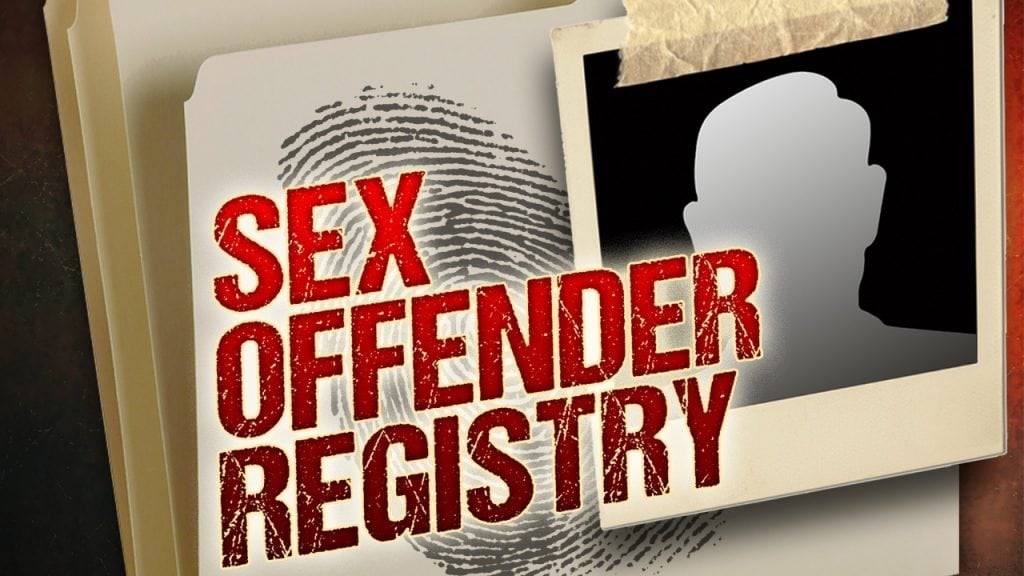 The National Sexual Offender Information Registry is a national database that contains the identity, location and other information of those found guilty of certain sex-related criminal offences in Canada.
Since 2004, with the passing of The Sexual Information Registry Act (SOIRA), Canadian Courts have required those found guilty of certain sex-related criminal offences be registered in a sexual offender database.
SOIRA requires those found guilty of certain sex-related criminal offences in Canada to report to police on a yearly bases so that they can be closely monitored.
SOIRA also requires these individuals to provide additional personal information as well.
What criminal offences will cause someone to be placed on the Sexual Offender Registry?
Certain sex-related criminal offences are designated offences, conviction of which demands that the convicted person be on the sexual offender registry.
Section 490.011(1) of the Criminal Code of Canada lists designated criminal offences.
This list is not exhaustive, as other offences may be included.
 sexual assault
 sexual interference
 invitation to sexual touching
sexual exploitation
incest
 bestiality
child pornography criminal offences

 indecent exposure
Talk to an Experienced Criminal Lawyer with PROVEN RESULTS.
or CALL: (416) 658-1818
 What information is collected by the police from those placed on the Sexual Offender Registry?
The police collect information from those on the Sexual Offender Registry including their:
date of birth
current telephone number and address
current photograph
height, weight and identifying marks
vehicle information
place of employment
place of education
sex offence(s) for which the offender has been convicted.
Information is gathered from people placed on the Sexual Offender Registry within seven days following their release from custody, or if they are not serving a custodial sentence, then upon their release back into the community.
They are required to re-register on a yearly bases.
The must inform the police of any change address or legal name, travel plans within Canada exceeding one week.
Those placed on the Sex Offender Registry will be required to report for a period of ten years, twenty years or for life depending on their conviction.
Once on the Sex Offender Registry a individual's information will remain forever, even once the term of reporting has expired.
Can the public access the Sex Offender Registry?
No the general public cannot access the information on the Sex Offender Registry.
The database is accessible to all police agencies within Canada for the purpose of investigating crimes.
Is it possible to avoid an order to register on the Sex Offender Registry?
As of April 15, 2011, Judges must order a person convicted of certain designated offences to comply with the registration provisions of SOIRA.
If the accused person receives  an absolute discharge or conditional discharge for a designated offence they will not be ordered to register.
Young offenders are not subject to the Sex Offender Registry unless, unless they are sentenced as an adult.
It is possible for someone to apply for termination of their registration order, for the Sex Offender Registry.
In these cases a judge would consider their application and potentially allow the person convicted of designated offences to end their compliance with rules and regulations of SOIRA
If you are facing criminal charges for sex related criminal offences, please contact Kostman and Pyzer, Barristers for legal advice.