What is SOIRA?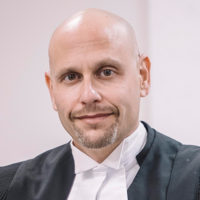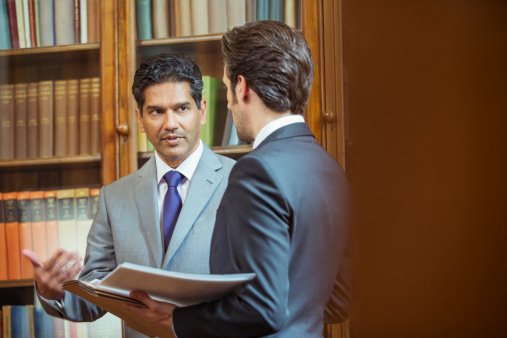 SOIRA stands for Sexual Offender Information Registration Act. According to SOIRA, the purpose is to help police services prevent and investigate crimes of a sexual nature by requiring the registration of certain information relating to sex offenders.
SOIRA establishes a database called the National Sex Offender Registry that is a provincial system for sex offenders who have been released back into the community. Police enter your information including your name and aliases, date of birth, current address(es), home, personal, and business telephone and fax numbers, current photograph, height, weight and any identifying marks, vehicle information, driver's licence number and passport number, name and address of employer and any organizations at which the person volunteers, name and address of any educational institution at which the person is or has enrolled, attended, or worked, and particulars about the person's convictions and sentences such as the circumstances of the offences and fingerprint registration.
You are also required to register in person within seven days after any change in your key information, including your name, address, driver's licence, or passport. The public does not have access to the Sex Offender Registry as the purpose of the database is to provide police services with information that aids in investigating sex-related crimes, as well as monitoring and locating sex offenders in the community.
However, it is important to note that the Police Services Act gives the power to local police chiefs to publicly disclose information about offenders considered to be a significant risk to the community.
In Ontario, mandatory registration applies to you if you have been convicted of sex offences in Canada and were serving a sentence on the day the act was proclaimed, or were convicted of a sex offence on or after the day the legislation came into force. The sex offences that fit the criteria for mandatory registration include sexual interference, invitation to sexual touching, sexual exploitation, incest, bestiality, child pornography, parent or guardian procuring sexual activity, exposure, sexual assault, sexual assault with a weapon, threats to a third party or causing bodily harm, and aggravated sexual assault. In addition, registration also applies to residents of Ontario who have been found not criminally responsible by reason of a mental disorder, or who are young offenders convicted of a sex offence in adult court.
If you are convicted or found NCR on account of mental disorder with a maximum sentence of no more than ten years, you are required to comply with the registration requirements for ten years. Similarly, if the maximum term of imprisonment for the offence is 10 or 14 years, you are required to comply with the registration requirements for twenty years. If the maximum sentence is life, you are required to register for life.
Failure to abide by the reporting requirements is an offence with a fine up to $25,000 and/or one year in prison for a first offence and a fine up to $25,000 and/or not more than two years less a day in prison.
If you receive a pardon for a sex offences, you will be able to have your name and information removed from the National Sex Offender Registry. I
f you are charged or a suspect in a sexual offence case, it is important to be represented by an experienced criminal defence lawyer if you intend to fight it.
If you are facing criminal offence charges contact Kostman and Pyzer, Barristers for your free consultation today!
X
Request a Free Case Evaluation