Battling COVID-19 in the Ontario Criminal Law Courts
The COVID-19 crisis has changed our everyday lives. Wide swaths of society have been told to shelter-in-place while schools and public spaces have been closed. The crisis has impacted our courts and resulted in the suspension of in-custody and out of hearings and trials at the Superior Court of Justice until June 1, 2020. As March 20, 2020, the Ontario Court of Justice has followed the Superior Court's lead: https://www.ontariocourts.ca/ocj/covid-19/.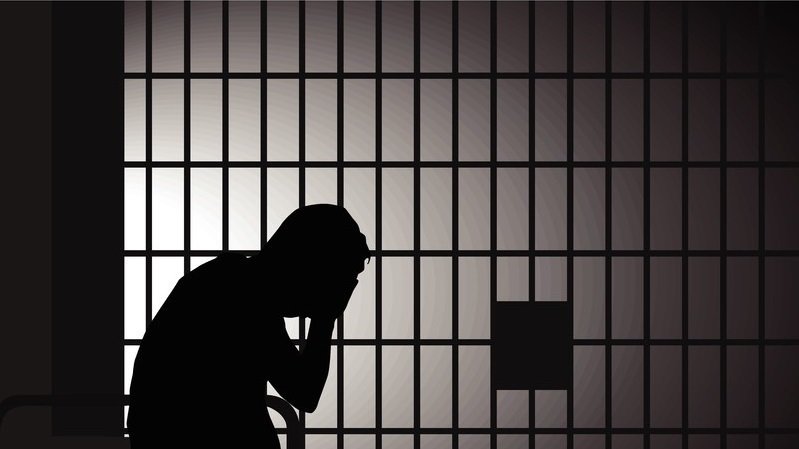 Pyzer Criminal Lawyers Have Continued Making Court Appearances to Try and Get Client's Out of Jail in the Face of the Growing Pandemic
While individuals in many industries have been advised to work remotely, the lawyers at Pyzer Criminal Lawyers have continued to appear in court for our clients several times this week. We did so for in-custody clients to secure releases and out of custody clients who required bail variations to return home during the COVID-19 crisis. I am proud to say that we perform our civic duty to battle for the rights of Accused persons even in times of global pandemic.
As COVID-19 spreads through society and inevitably, into our prisons, it is in everyone's best interest to release from custody as many of the 7,500 Accused persons in Ontario's provincial jails as possible. Even at the best of times the Ontario provincial jails are notorious for their squalid conditions. Any case of COVID-19 in the jails would likely spread to other prisoners and cause difficult lockdown conditions for all prisoners.  As a reminder, almost 70 percent of the 7,500 Accused persons in provincial jails are legally innocent and awaiting trial. This week, more-so than ever before, those Accused persons' liberties, health and safety were at serious risk.
Toronto Criminal Law Courts Have Been Operating in a State fo Uncertainty and Near Chaos
As a criminal defence lawyer who regularly attends the Ontario Court of Justice all over the GTA, I can attest that over the past week the Court has been operating in a state of constant chaos and upheaval. The policies and procedures of the Court and Crown Attorney's Office have changed day by day and hour by hour. Navigating this shifting landscape is the everyday life of a criminal defence lawyer. This week more than ever those skills were put to the test. 
One Toronto Criminal Lawyer's Experience in Getting His Client Released From Jail in the Face of COVID-19
Today I attended court to secure the release of a client who had been in pre-trial custody for nearly 2 months and was fearful of the conditions at the provincial jail. I have been advocating for the release of my client for several weeks. After days of stalling negotiations I had my client brought to Court in-person today and appeared personally to assist. The Court was running primarily through one courtroom with limited room for social distancing and some hand sanitizer. At the courthouse I was advised that the assigned Crown was working outside of the office and that the Crown's office was having difficulty getting ahold of him. The Crown's office asked that the matter be adjourned 10 weeks with all other non-urgent matters. I refused and insisted on speaking to a senior Crown Attorney. After hours of emails and face-to-face negotiations the senior Crown Attorney and I were able to agree to a reasonable resolution that would see my client released from custody. In the midst of our negotiations, the Crown Attorney's Office was told it would need to shut-down and all Crown Attorneys would need to leave the courthouse at 12:00 p.m. At approximately 11:50 a.m., with several matters still being heard in the one courtroom, I convinced the senior Crown Attorney and Judge to hear my client's matter despite the ticking clock. Ultimately my client was released from custody. 
Ontario Court of Justice's Plan Moving Forward
Moving forward, the Ontario Court of Justice is planning to operate bail courts, remand and plea courts for in-custody proceedings but to do so remotely where possible. The Court is finally embracing video and audio-conferencing solutions to protect front-line workers and Accused persons. At Pyzer Criminal Lawyers we have the ability to appear remotely for clients and conduct remote bail hearings and bail reviews. Even in the midst of the COVID-19 crisis the lawyers at Pyzer Criminal Lawyers will fight for you.